Upstate Warrior Solution will always be a transparent organization.
Please click one of the buttons below to view or download our financial statements and third-party audits.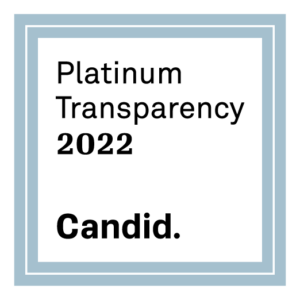 We are proud recipients of Candid's 2022 Platinum Seal of Transparency, which demonstrates our commitment to sharing our progress and impact in our community.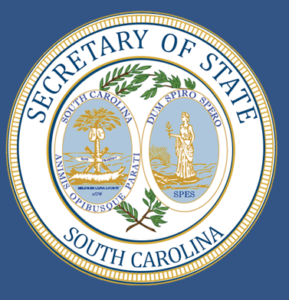 Upstate Warrior Solution was selected as a 2021 Angel Charity by the South Carolina Secretary of State. Angel Charities are selected by review of financial reports submitted annually to the State, as well as by nominations from the public. UWS was recognized for having devoted 90% of our total expenditures to charitable programs, making good use of volunteer services, receiving minimal funding from grants, as well as other criteria. We are proud of this recognition and the hard work of our staff and volunteers in the service of our veterans!

As a proud affiliate of America's Warrior Partnership, we welcome their annual financial and programmatic audits. According to Kaitlin Cashwell, AWP's Director of Community Integration, our 96% score on their 2021 audit "represents the excellent efforts and support UWS is providing warriors in its community."