Upstate Warrior Solution will always be a transparent organization.
Please click one of the buttons below to view or download our financial statements and third-party audits.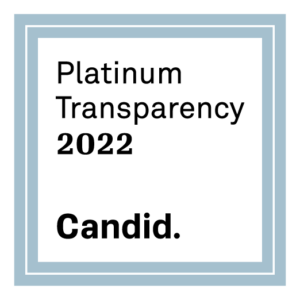 We are proud recipients of Candid's 2022 Platinum Seal of Transparency, which demonstrates our commitment to sharing our progress and impact in our community.

As a proud affiliate of America's Warrior Partnership, we welcome their annual financial and programmatic audits. According to Kaitlin Cashwell, AWP's Director of Community Integration, our 97% score on their 2019 audit "represents the excellent efforts and support UWS is providing warriors in its community."