Upstate Warrior Solution recognizes the importance of not only meeting the physical and social needs of veterans and their families but also their spiritual needs.
While in the military, service members have camaraderie, a sense of purpose, and significant spiritual support through their unit Chaplain. Upon discharge—perhaps when the need is greatest—this critical support ends. Combine this with weakened family and social structures, and many of our veterans end up isolated, disillusioned, and without hope.
The mission of UWS' Church Partnership Program is to mobilize and connect local churches to the veteran population in the Upstate to help fill this critical gap in service!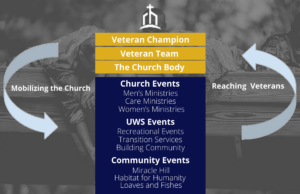 Join Us!
Will you consider joining our growing network of church partners? Click the link below to connect with our team and learn more!
Our Program Manager: Ted Hamm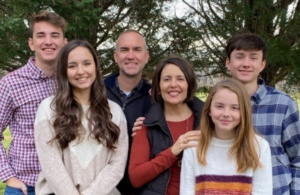 Ted grew up in Columbia, SC, and is a Clemson grad.  He spent ten years in human resources and six years pastoring a church in Sarasota, FL.  After most recently serving eight years as an Army Chaplain, he has joined Upstate Warrior Solution in Greenville, SC, as the Church Partnership Program Manager.  He resides in Greer, SC, with his wife, Lucibeth, and his two youngest children, Benjamin and Jaynie.  His older two children, Craig and Bailey, are students at The University of Central Florida in Orlando.
A Few of Our Church Partners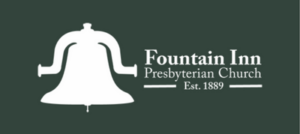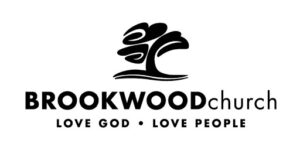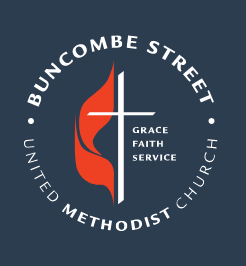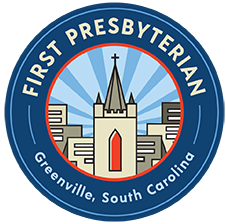 Helpful Resources
Churches sometimes ask, "We don't know exactly how to care for veterans in our congregation who come back from deployment with unique challenges. Can you help?" The resources highlighted below can serve as a virtual library for caring spiritually for veterans. Churches may consider adding these to their own libraries, or simply have the list as a reference tool when counseling veterans and/or their spouses.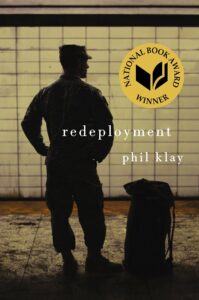 Redeployment, by Phil Klay
Redeployment by Phil Klay is crude, raw, dark, and at times may be difficult to read. So why do I recommend it? I have not found a better book for placing the reader 'downrange' in the midst of a firefight, on the plane coming home, and in the home struggling to reconnect with a spouse. For the family and friends at home welcoming a service-member back, it is crucial to have as full an understanding as possible of the unique challenges they face. Otherwise, we risk giving pat answers and over-simplistic advice, increasing the distance rather than closing the gap toward love and healing. — Ted Hamm, UWS Church Partnership Program
War and Moral Injury: A Reader, by Emmet Meagher & Douglas A. Pryer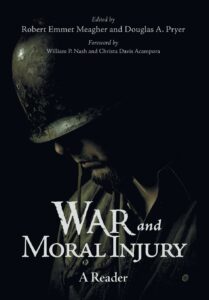 War and Moral Injury is a collection of essays written by servicemembers, poets, and chaplains exploring the phenomenon of what happens to the soul when someone witnesses or participates in an act that runs counter to their sense of right and wrong.