A Work Day Field Trip
Written by Virginia R. Barnes
Upstate Warrior Solution had a work day field trip led by Family Services Advocate Virginia R. Barnes and assisted by Development Program Manager Elisabeth Schatke, United Way of Greenville County AmeriCorps VISTA Catherine Pelicano, and United Way of the Piedmont AmeriCorps VISTA Kaitlan Morehouse. We climbed a mountain until we reached a yellow house atop a big hill. We were greeted with open arms by a Gold Star Mom and her canine named Brita.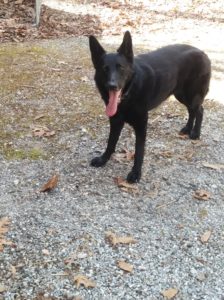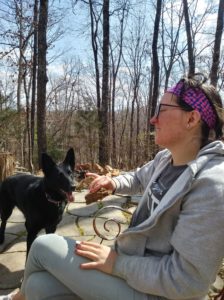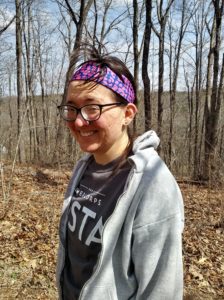 It was with compassion, empathy, and excitement we delved into the mission to clean-up and clean-out to allow for a fresh start. We took a break for a simple lunch of salad and sandwiches. Afterward, we returned to the task at hand.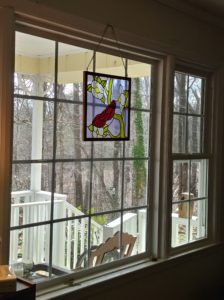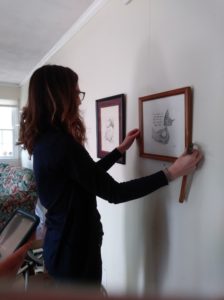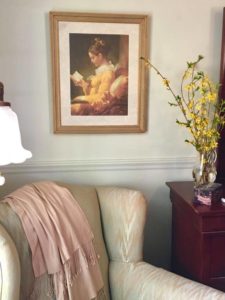 It was a comedy of errors and perfect imperfections. Laughter, a steady flow of eruption at ourselves and our projects. It was perfect!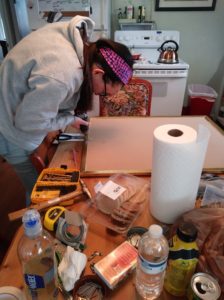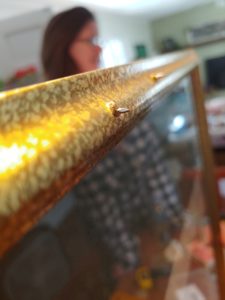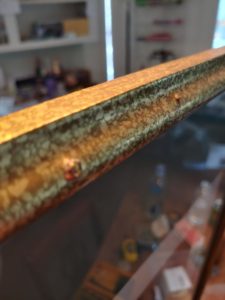 To add to an already plentiful experience, we went with what made the most sense of the whole day. With tiny elegant China tea cups and biscuits in hand, we trekked through the woods where we soaked in the sun, nature's fresh air, and we learned about the artistic contributions and history of the land. It was then that this beautiful Gold Star Mom and four UWS women bonded under nature's canopy. I believe I can speak for us all when I say, "We are Blessed to be a part of the UWS Mission and Vision."