Feeling Supported During COVID-19
Vets4Warriors, https://www.vets4warriors.com/, is a confidential resource that allows warriors and caregivers to connect with a fellow military community member. You can call, email, or chat with someone who is part of the veteran and military community. Vets4Warriors offers immediate and long-term peer support, and is available 24/7.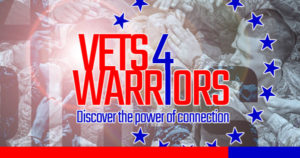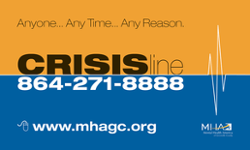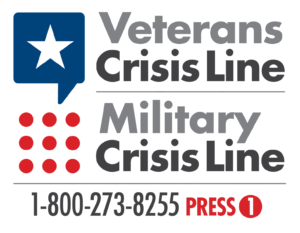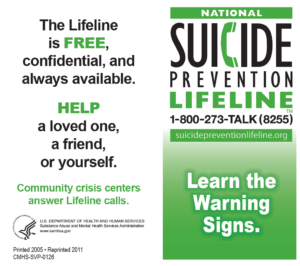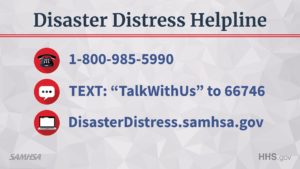 All crisis lines are available 24/7, 365 days a year. A third party can call into any line, regarding someone they are worried about.