Smile! Free Dental Care!
Greenville Smiles, owned by Dr. Ronald Wilson, has been offering a Veterans Appreciation Program for almost a year now!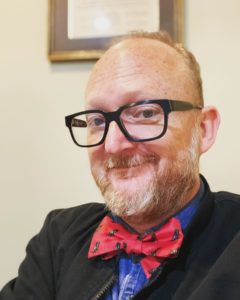 Greenville Smiles is reserving one free hygiene appointment per week for Veterans, warriors, and retired military personnel living in the Upstate area who are not already patients of Greenville Smiles Dentistry. Greenville Smiles is providing a free new patient dental cleaning, exam/consultation, and x-rays. You must bring your Veteran ID to your appointment.
For Veterans Day 2020, they will pick a Veteran that participated in the Veterans Appreciation Program and provide a smile makeover free of charge! This may include SureSmile invisible aligners, dental implants, and restorative dental care provided in our office. The Veteran will be chosen based on need, income, and overall health. Greenville Smiles plans on providing this service for many years to come with one smile makeover per year!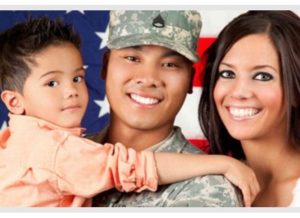 If you are a Veteran and have dental insurance and are in need of restorative care, Greenville Smiles participates in most insurance plans and will be glad to file insurance if it is a plan they accept. If you are a Veteran and do not have insurance, need restorative treatment, and have the ability to pay, they will discount their fees 20%. (The free cleaning is provided regardless of insurance status).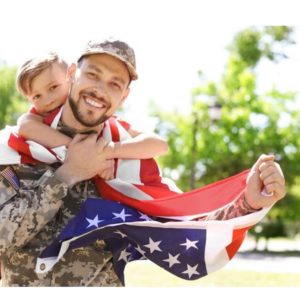 Please contact your local Upstate Warrior Solution Advocate to get connected with Greenville Smiles and take advantage of this wonderful Program!