UWS Directors Attend Mission 85 Convening in Atlanta
The UWS Directors attended a special convening of Mission 85 this week in Atlanta. Mission 85 is a Veteran Service Organization collaboration along the I-85 corridor between Veterans Bridge Home, UWS, and The Warrior Alliance.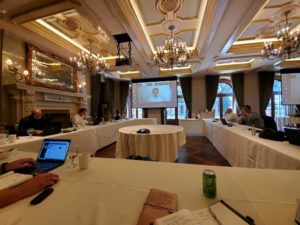 As sister organizations, we seek to strengthen community-driven care for veterans across our three-state coverage area. With collaboration, we will not only impact the lives of veterans in our respective communities but across the region.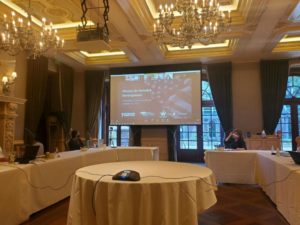 Special thanks to the Arthur Blank Foundation, members of The Overwatch Fund, and the Warrior Angels, Amy Sands of the UWS Board of Directors, Angela Blank of The Warrior Alliance Board of Directors, and Holly Davis Thomson.