Resources from the Behavioral Health VISTA
May is Mental Health Month. Now is the time to make your mental health a priority. Mental Health is an important part of all of us. There are practical tools everyone can use to improve their mental health and increase resiliency regardless of the situations they are dealing with. Upstate Warrior Solution encourages all of us, warriors, caregivers, family members, or civilians, to put our mental health first.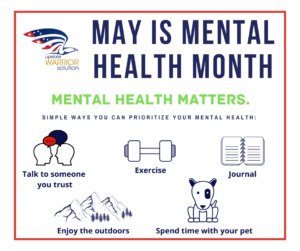 UWS partners with a variety of organizations and mental health professionals across the Upstate of South Carolina who want to help warriors and their families become the best version of themselves. Connect with us to learn about the resources available to you!
Now is the time to make your mental health a priority, and WE SUPPORT YOU! Check out our mental health resources page on our website for all things mental health! It has an array of resources and information you will find useful, such as great behavioral health providers in the community, a free mental health screening, videos from warriors like yourself, and more!
In the meantime, our Upstate Warrior Solution (UWS) Behavioral Health VISTA has compiled mental health resources. Continue reading to find out how you can support yourself or the veteran or service member in your life through the different mobile applications, national telephone programs, videos, and resources outlined below.
The COVID Coach App was created for everyone, including veterans and service members, to support self-care and overall mental health during the coronavirus (COVID-19) pandemic. Click the link to learn more about the COVID Coach App and download it. It is available for both Android and iPhone.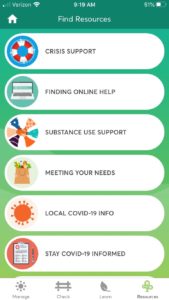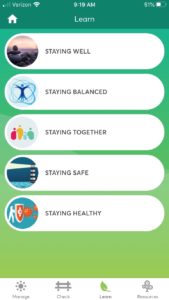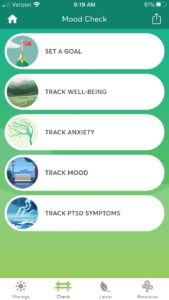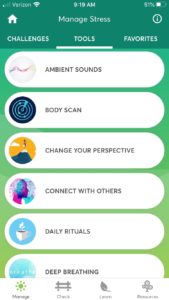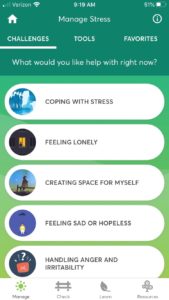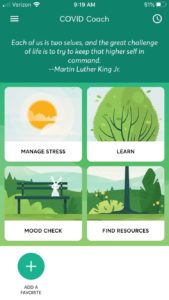 PTSD Coach was created by VA's National Center for PTSD and DoD's National Center for Telehealth & Technology. According to the VA, "PTSD Coach was designed for those who have, or may have, posttraumatic stress disorder (PTSD). This app provides you with education about PTSD, information about professional care, a self-assessment for PTSD, opportunities to find support, and tools that can help you manage the stresses of daily life with PTSD. Tools range from relaxation skills and positive self-talk to anger management and other common self-help strategies. You can customize tools based on your preferences and can integrate your own contacts, photos, and music. This app can be used by people who are in treatment as well as those who are not."
If you do not have a smartphone but have internet access (on a computer), you can try PTSD Coach Online. It's based on the app. It is very similar, although it functions a bit differently. (It is tools-based and has lots of videos.) The Chrome browser is best if you are able to use that.
Want to connect with professionals who offer mental health counseling services at no cost? You can with Give an Hour services.

According to giveanhour.org, "You are eligible for Give an Hour services if you have served for the U.S. Military for any length of time, with any branch, and any active, reserve, or discharge status or if you consider yourself a loved one of someone who has served in the U.S. military and you are experiencing a service-related, or post-service related, concern."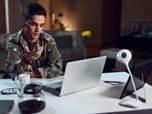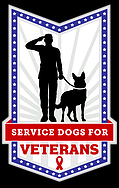 According to sd4v.org, Service Dogs for Veterans is an organization created to complement the traditional treatment for Veterans with PTSD, TBI, and MST by training them and a dog to become highly effective ADA Compliant Service Dog Teams.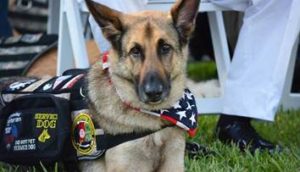 The NAMI Veteran Connections Group is a free, peer-led support group for any adult who has experienced symptoms of a mental health condition. By attending, you will hear the challenges and successes of others. The groups are led by trained, peer leaders. This veterans only group takes place at the Greenville VA Clinic every first and third Wednesday, starting at 9:30 a.m.
According to NAMI, "NAMI Homefront is a free, 6-session educational program for families, caregivers, and friends of military service members and veterans with mental health conditions."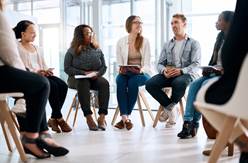 Mental Health America of Greenville County offers a support group for anyone who has lost a loved one to suicide, Survivors of Suicide (SOS) Support Group. The group provides a safe place where survivors can share experiences and support each other on the journey toward healing. Although support groups are not for everyone, many people have found this service to be a vital part of their healing process. For more information, contact CRISISline 24/7 at 864-271-8888. Simply call and state you are interested in SOS group information.
Screening is one of the quickest and easiest ways to determine whether you are experiencing symptoms of a mental health condition. Join Mental Health America's Million In May campaign by taking a screening at mhascreening.org to help promote prevention, early identification, and intervention this Mental Health Month.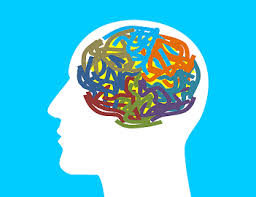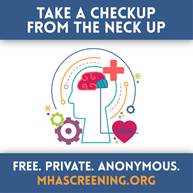 While this screening is not a diagnosis, it can help identify areas where mental health services may be helpful. Visit this website for another screening tool, unrelated to MHA: https://www.helpyourselfhelpothers.org/.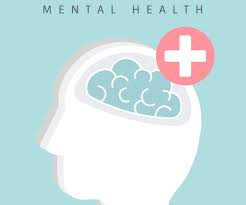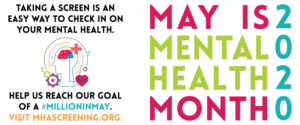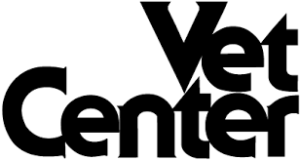 According to vetcenter.va.gov, "Vet Centers are community-based counseling centers that provide a wide range of social and psychological services, including professional readjustment counseling to eligible Veterans, active duty service members, including National Guard and Reserve components, and their families. Readjustment counseling is offered to make a successful transition from military to civilian life or after a traumatic event experienced in the military. Individual, group, marriage, and family counseling is offered in addition to referral and connection to other VA or community benefits and services. Vet Center counselors and outreach staff, many of whom are Veterans themselves, are experienced and prepared to discuss the tragedies of war, loss, grief, and transition after trauma.
Any Veterans and active duty service members, as well as members of the National Guard and Reserve, are eligible if any of the following applies:
Have served on active military duty in any combat theater or area of hostility
Experienced military sexual trauma
Provided direct emergent medical care or mortuary services, while serving on active military duty, to the casualties of war, or
Served as a member of an unmanned aerial vehicle crew that provided direct support to operations in a combat zone or area of hostility.
Vietnam Era Veterans who have accessed care at a Vet Center prior to January 1, 2004.
South Carolina Department of Mental Health Centers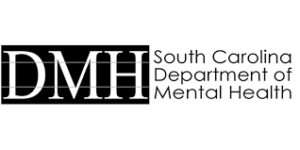 The Mental Health Centers are available to anyone to use. They are particularly beneficial for those using Medicare or Medicaid or needing highly discounted mental health services. Visit the Greater Greenville Mental Health Center(s) online at http://www.greatergreenvillemhc.com/. The Spartanburg Area Mental Health Center(s) can be found at http://sparmhc.org/. Last,  the Anderson, Oconee, and Pickens Mental Health Centers can be found at http://www.aopmentalhealth.org/.

Substance/Alcohol Misuse Resources
Upstate Warrior Solution works closely with both the Phoenix Center and FAVOR, which are organizations that help warriors in all stages of substance/alcohol misuse recovery. The Phoenix Center offers an array of services, such as adult inpatient and outpatient services, adolescent inpatient and outpatient services, drug screenings, detoxification, educational trainings, and NARCAN distribution, including training on how to properly administer NARCAN. The Phoenix Center also offers a Family Support Group which is designed to educate and support family and friends of those dealing with substance misuse.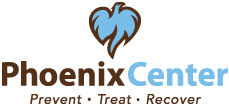 FAVOR offers support to individuals in all stages of recovery. FAVOR Recovery Coaches help those in or wanting to be in recovery. They offer many types of support groups, such as the All Recovery Support Group, All Recovery Women's Group, a Family Group, and more! FAVOR also offers telephone recovery support, where anyone in recovery can receive a supportive phone call once a week from a Recovery Coach. FAVOR hosts meetings across the Upstate. All of FAVOR's programs are available at no cost.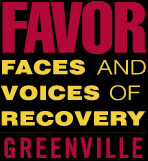 Visit the Phoenix Center online at http://www.phoenixcenter.org/ Favor can be visited at  https://favorgreenville.org/.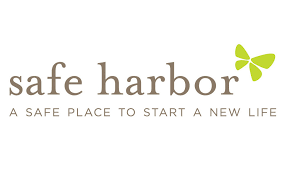 According to safeharborsc.org, "Safe Harbor offers a continuum of services for survivors of domestic violence and their children in Greenville, Anderson, Pickens, and Oconee Counties." Their services include a 24/7 helpline, safe emergency shelters, counseling for survivors and their children, advocacy, transitional housing, domestic violence education classes, parenting classes, and group support.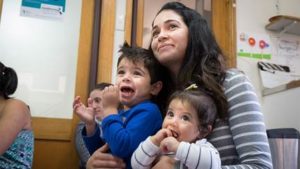 SafeHomes provides services to victims of domestic violence in Spartanburg, Cherokee, and Union Counties. They also serve victims of sexual assault in Spartanburg and Cherokee Counties.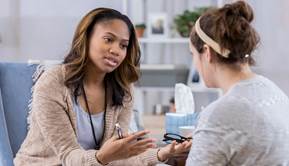 Pride Link can support you by linking you with healthy and safe community fellowship, connecting you and offering assistance accessing LGBTQ+ affirming and knowledgeable resources, and providing you with screenings for physical and mental health concerns and helping to address those needs.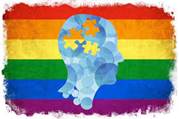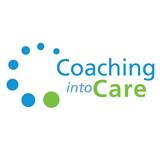 Coaching Into Care is a national telephone program for families and loved ones of veterans that help them encourage the veteran in their lives to seek support. Coaching is provided by licensed psychologists or social workers and is free-of-charge. Coaching involves helping our callers figure out how to motivate the veteran to seek treatment. Call Coaching Into Care at 888-823-7458 to speak with licensed psychologists or social workers today.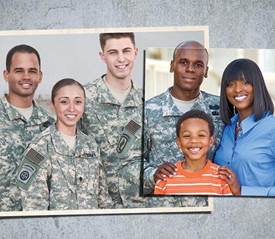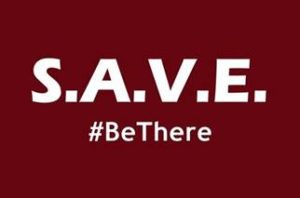 Offered in collaboration with the PsychArmor Institute, this virtual suicide training is available 24/7, free-of-charge, and it takes less than 30 minutes to complete. Anyone at any time can register and take the course!
It is never a bad time to learn about suicide prevention. Put aside less than 30 minutes of your day to learn how you can help those around you!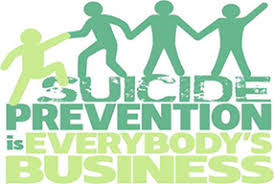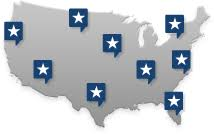 The Veteran Resource Locator tool can be helpful to locate useful resources across the U.S., including clinical care, counseling, benefits assistance, and drug and alcohol rehabilitation facilities.
Produced by the VA's National Center for Posttraumatic Stress Disorder, AboutFace features videos of real stories from veterans, their family members, and VA clinicians who have experience with PTSD, none of which are scripted. This resource can be helpful to learn about PTSD, such as what treatment options there are, and hear advice from peers.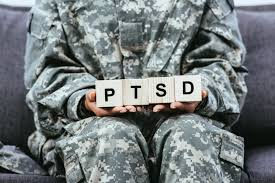 Make the Connection shares stories from individual veterans about their experience transitioning to civilian life, their struggle with mental illness, and how they found help and healing. When you visit Make the Connection, you can hear stories from veterans of every service era, branch, combat experience, and gender.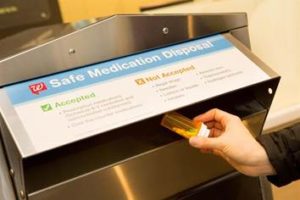 The best way to safely dispose of most types of unneeded or expired prescription and over the counter medicines is through safe drug disposal drop boxes. Click here to find drug takeback locations near you.