Warrior Success Story: Mike
"Thank you so much for helping me," Mike, a U.S. Navy veteran of 11 years said.
Mike enlisted in the U.S. Navy in 1987, during the Post-Vietnam, Persian Gulf Era. He served as Petty Officer Second Class (PO2). During his military service, Mike was awarded the national defense medal, good conduct service medal, navy achievement medal, meritorious unit commendation medal, and the letter of commendation. Mike was honorably discharged in 1998 as an E5.
Upstate Warrior Solution (UWS) connected with Mike in July of 2020 through their partnership with Miracle Hill of Spartanburg. In the months following, UWS worked with them and other community partners to assist Mike with employment and temporary housing in a hotel. In January 2021, UWS learned that Mike was running out of resources and was days away from living homelessly on the streets of Spartanburg. UWS and Miracle Hill collaborated with United Way of the Piedmont to help secure funds so Mike could continue to live in the hotel while they found a long-term solution.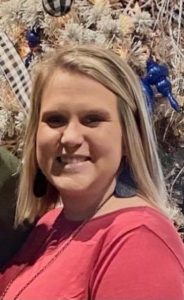 UWS connected Mike to Chris Pfohl, a Marine veteran and Executive Director of a new transitional housing project for Spartanburg veterans called Warriors Once Again. Slated to open in March 2021, Warriors Once Again is located at 199 North Dean Street in Spartanburg, SC. Mike will be the first veteran to enter the program.
UWS is a proud supporter of Warriors Once Again, and our team is pleased to have played a part in connecting Pfohl to his first candidate.
UWS Spartanburg County Advocate Lauren O'Dell said, "It was a pleasure helping Mr. Taylor, and I can't wait to see the success that comes from him entering the new transition house."