Success Story: USMC Veteran in Oconee County
On November 22, a community partner team of over 50 volunteers from Upstate Warrior Solution (UWS), Purple Heart Homes (PHH), Oconee VSOs Office, SC National Guard, Leadership Oconee, Yardpro, RD Construction, Elite Plumbing, Dolly Roofing Services, Seneca JROTC, The Reserve, Clemson Calhoun Rotary, and various local churches completed a project to assist a local disabled Marine Corps Veteran. The projects goal was to make the home of the veteran safe, accessible, and habitable.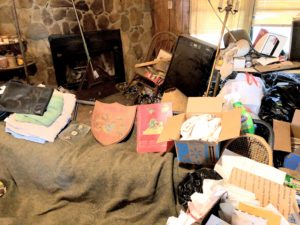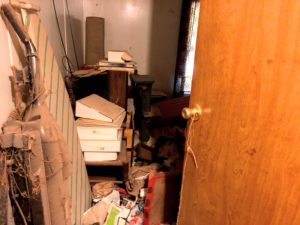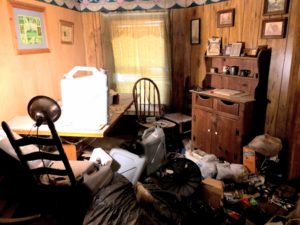 During this project, the home was cleared of old and broken items and garbage. The sub-flooring was replaced. Basic items needed for living were replaced by donated items, such as a motorized wheal chair. The lawn equipment was repaired, and the plumbing issues were fixed. Last, his yard was cleaned and beautified.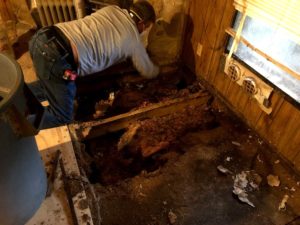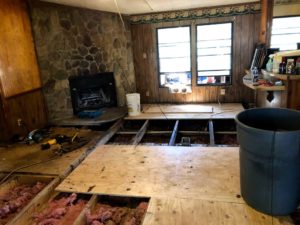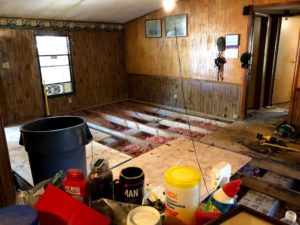 In total, over 50 volunteers worked in a period of 6 weeks, which equaled 3000 man-hours of labor. Approximately, $3,000 was donated in either services or items, which was combined with the cost of the material provided by PHH. UWS coordinated efforts to help the veteran receive better care from the VA and worked with the veteran's caretaker to learn how to better manage the needs of the caretaker's client, which included navigating my healthevet and scheduling appointments online as well as managing the veteran's medication.