Warrior Wednesday: Akeria Massey-Shands
Today's #WarriorWednesday is Akeria Massey-Shands (Keri)!
Keri is currently a staff sergeant serving in the Air Force Reserves, based in Charleston, SC. Keri has served for 7 years and has completed one deployment to Kuwait in 2017. She is currently gearing up for her tour of duty slated for deployment this upcoming December. She recently completed her Master of Public Health from The University of North Carolina at Charlotte and is currently serving as a Program and Engagement VISTA with AccessHealth Spartanburg.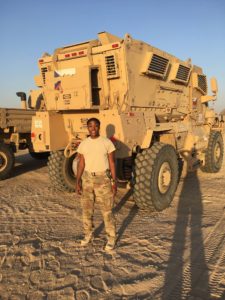 "I loved the structure, discipline, and flexibility that the reserves provides. It's the best of both worlds honestly. I've made a few close friends through my deployment that will be my friends for a lifetime. Being a part-time servicemember, you must be super flexible because training and deployments are always coming up. I think that's the most beneficial skill that I've learned, just being resilient, flexible, and keeping a positive attitude when things change."
Keri is passionate about all things public health, more specifically health equity, diversity, and inclusion. After her deployment, she plans to begin her career as a public health professional in a program coordinator or health educator role. She directly wants to serve low-income individuals and minority populations. Ultimately, she plans to go back to school to get her doctorate and be a professor of public health sciences.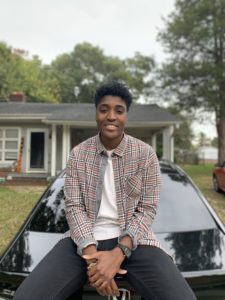 Thank you for your service, Keri!
Know a warrior like Keri whom you think we should feature? Nominate them!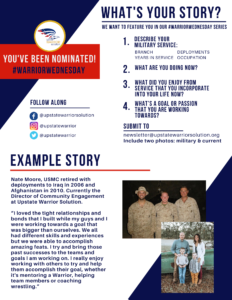 To feature them, we need a description of their military service as well as to know what they are doing now, what they enjoyed from service they incorporate into their life today, and what is one goal or passion they are working towards. The information can be sent to newsletter@upstatewarriorsolution.org along with the warrior's name and how they can be contacted.