Warrior Wednesday: Ross Snead
Today's Warrior Wednesday is Ross Snead! Ross served in the U.S. Navy as a nuclear electrician's mate, electrical division leading petty officer, and engineering watch supervisor. He was stationed on the USS Springfield, SSN-761, a fast attack submarine, from 2010-14 and taught electrical theory at the Naval Nuclear Power School from 2014-17.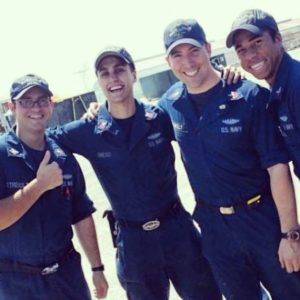 Ross said his favorite part of the Navy was teaching down in Charleston at the Nuclear Power School. "I instructed over 300 students that went out on the fleet." Ross continued, "Watching them build their careers and be successful still drives me to do better every day."
Currently, Ross is a junior at Clemson University, pursuing an electrical engineering degree. He is also vice president of the Clemson Student Veterans Associate at Clemson.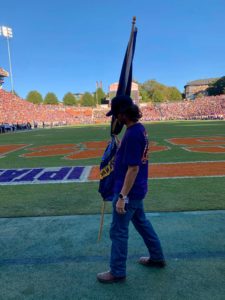 Ross's passions include the outdoors. "I cannot get enough of the outdoors. Hiking, fishing, hunting, scuba diving, you name it," said Ross. "I am out hunting almost every season. Any other time, I'm out on my boat, driving around Lake Keowee. Whenever my friends and I are outdoors, it's kind of our tradition we carry a container to pick up trash we find to help do a small part in cleaning up where we live."